In honor of my grandmother, who was half Swedish and half Danish.
She suffered from kidney failure, which caused her heart attack.
Mamaw was on dialysis without complaining for eight years.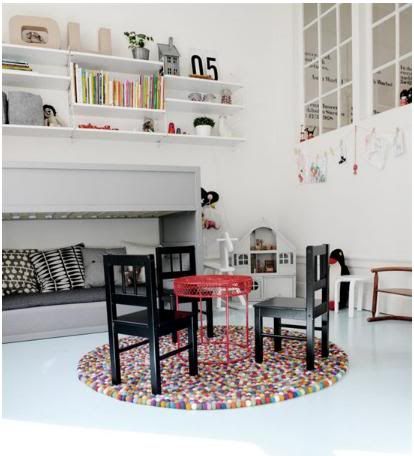 She was sweet, quiet and gentle.
She passed in October.
Love you, Mamaw.
here.
You can give to the American Heart Association as a memorial, a tribute gift, or a general donation
here.